Thanks for stopping by.
We just have a question for you.
Do you feel appreciated at your current sales job?
If the answer is yes, then congratulations!… you're one of very few people happy at work and it's worth celebrating.
However, if the answer is no (or maybe?), then perhaps it's time to make a change and look at other options.
Imagine an entire team behind the scenes, contributing to every sales pitch, and working on getting things done?​
The Qliq philosophy about sales
We are seeking


SUPER HEROES
in retail marketing sales
Come work with us at Qliq, and join a great marketing production team as a Sales V.I.P.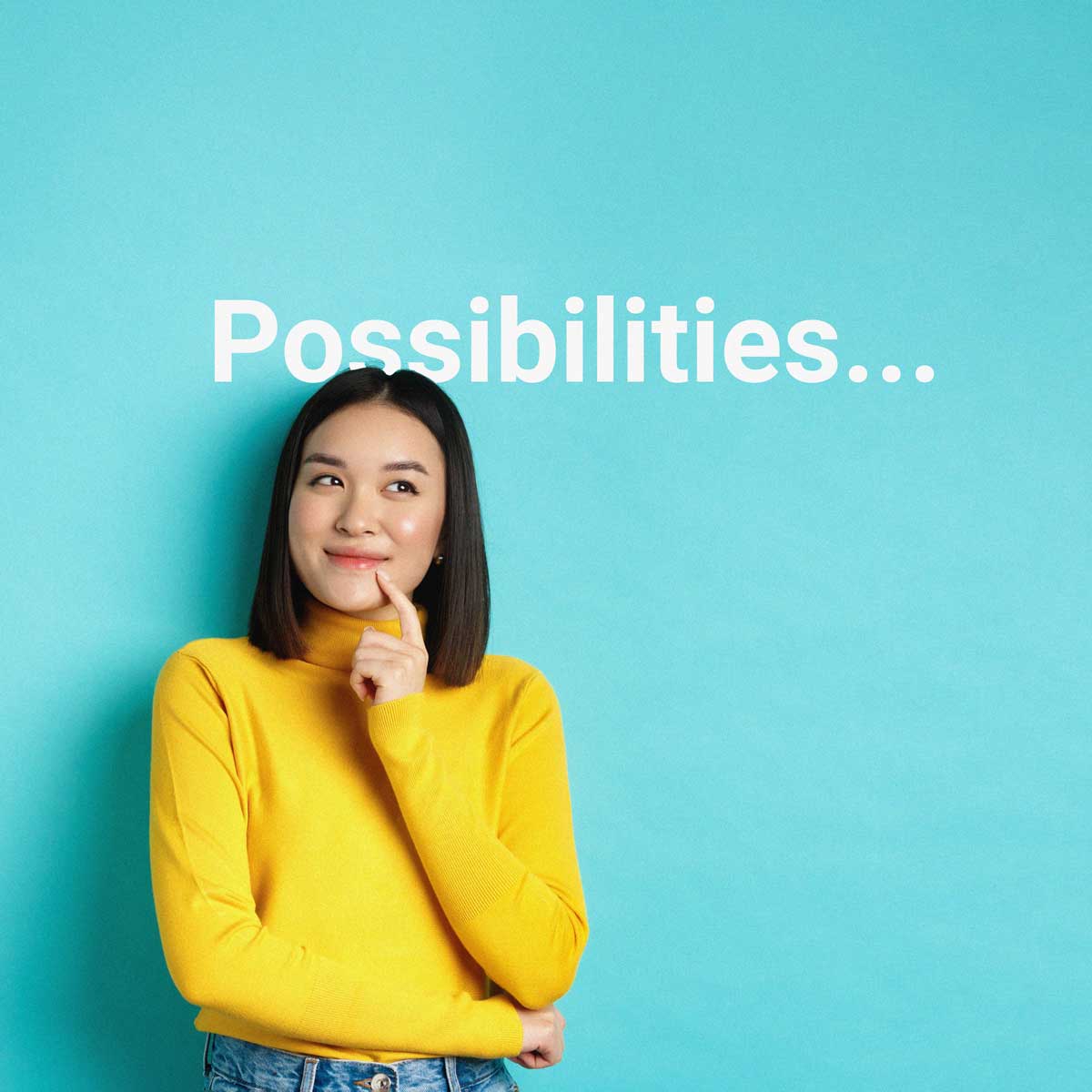 Are you ready to take your sales game to a whole new dimension?

Do you have a passion for marketing solutions, an infatuation with inks, displays and promotional marketing?

Have a knack for nailing deals?

Want to work with a team that's got your back and is solutions-oriented?

Do you prefer flexibility in your work environment?
If so, we've got the PERFECT opportunity for you to shine like a sales diamond!, and become a "Very Important Pro" at a company where you are a star! ​
As our Sales Superhero, you'll be the champion of creative collaboration, the maestro of marketing materials, and the commander of colour brilliance! Your mission, should you choose to accept it, is to connect with clients, spark their imagination, and transform their visions into vibrant realities in print, design, woodworking, metals, acrylic and corrugate displays, plus we offer the support of full project management and retail installations nationwide.
Picture yourself as the master of your realm, working from ANYWHERE, mixing it up daily to turn ordinary ideas into works of art. You'll be the bridge between client's dreams and dazzling designs, all while racking up sales and stacking up smiles. Plus, you'll be part of a dynamic team where creativity and experience flows as freely as the ink!
Energy, enthusiasm, and an unquenchable thirst for triumph!
Your charming personality, paired with your passion for print and multi media marketing will make clients adore you faster than ink dries on paper.
You're a born communicator, a fearless negotiator, and a visionary who believes that every blank slate is an opportunity waiting to be explored.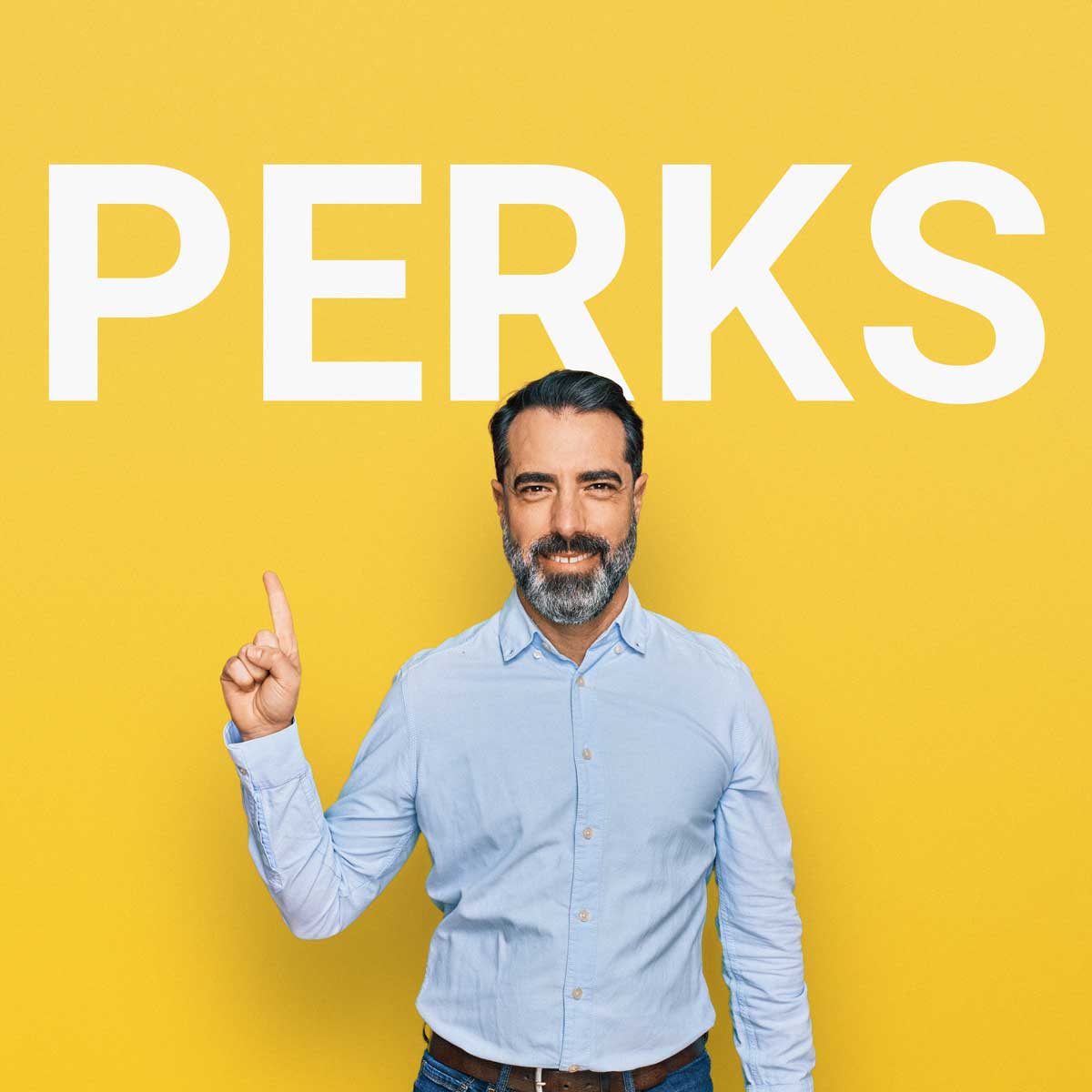 A chance to conquer the retail and marketing industry with boundless growth potential.
Uncapped commission, because your success knows no limits!
Join a close-knit team where support and laughter are as common as paperclips.
MORE… but you gotta contact us to find out.
A zest for life and a knack for making even mundane tasks feel like an adventure.
Sales experience and accounts that prove you're the real deal (bonus points if you've sold ink to an octopus!).
A flair for turning leads into loyal fans with your magnetic charm.
The ability to juggle tasks, clients, and perhaps even a few rubber ducks.
Start a new and more rewarding journey
Don't let this chance slide off!
Send us your dazzling resume, a simple cover letter that makes us giggle and impresses our collectively experienced minds, and your favourite colour (no black and white answers, please!).
Whether you're a print industry veteran or an aspiring middle-child prodigy in marketing, we can't wait to welcome you to our group of creative production professionals, where you'll be at the top of the heap and will never play second fiddle on any red carpet.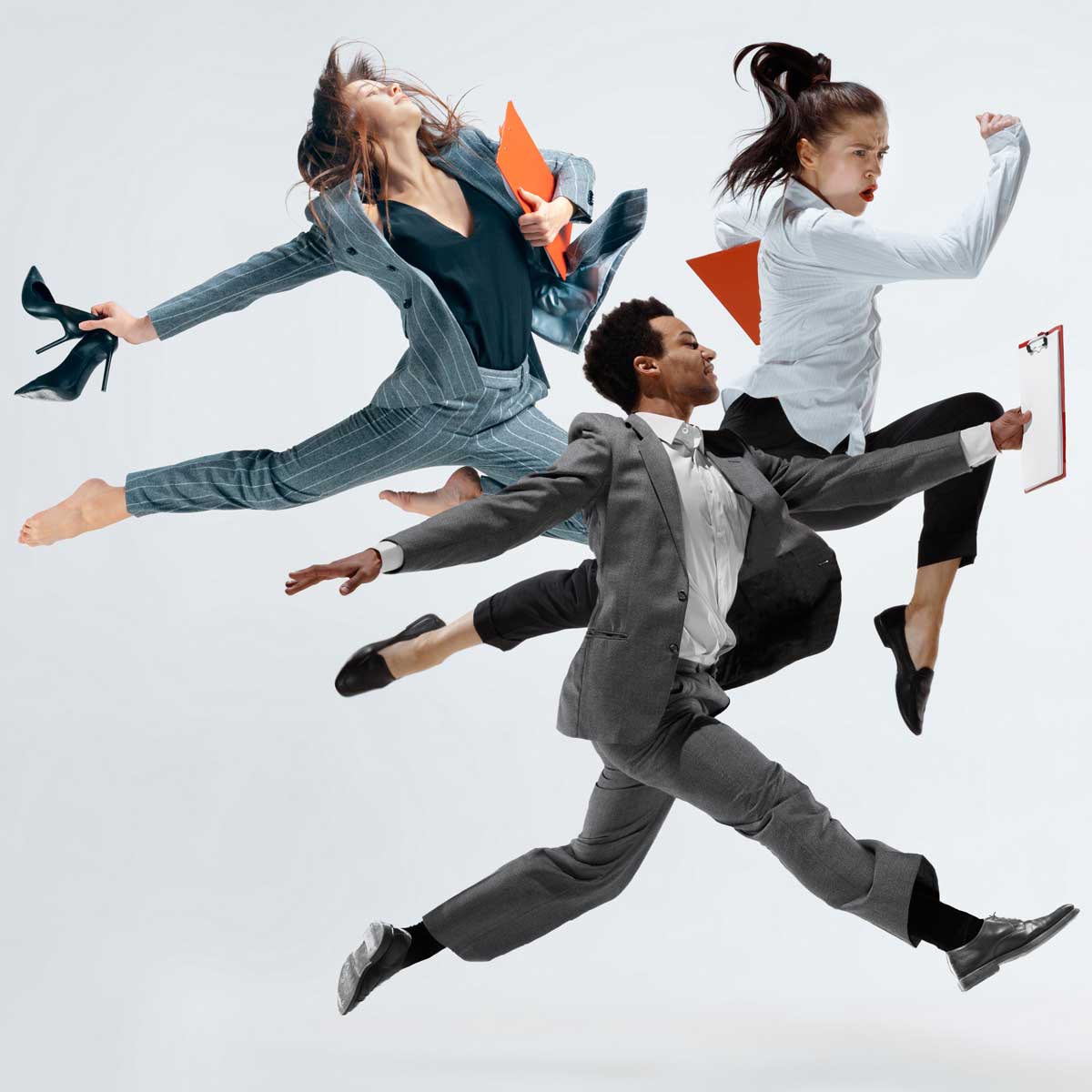 Don't wait!… Mark the beginning of something great.
You will have the support you need and deserve to succeed as an account manager.