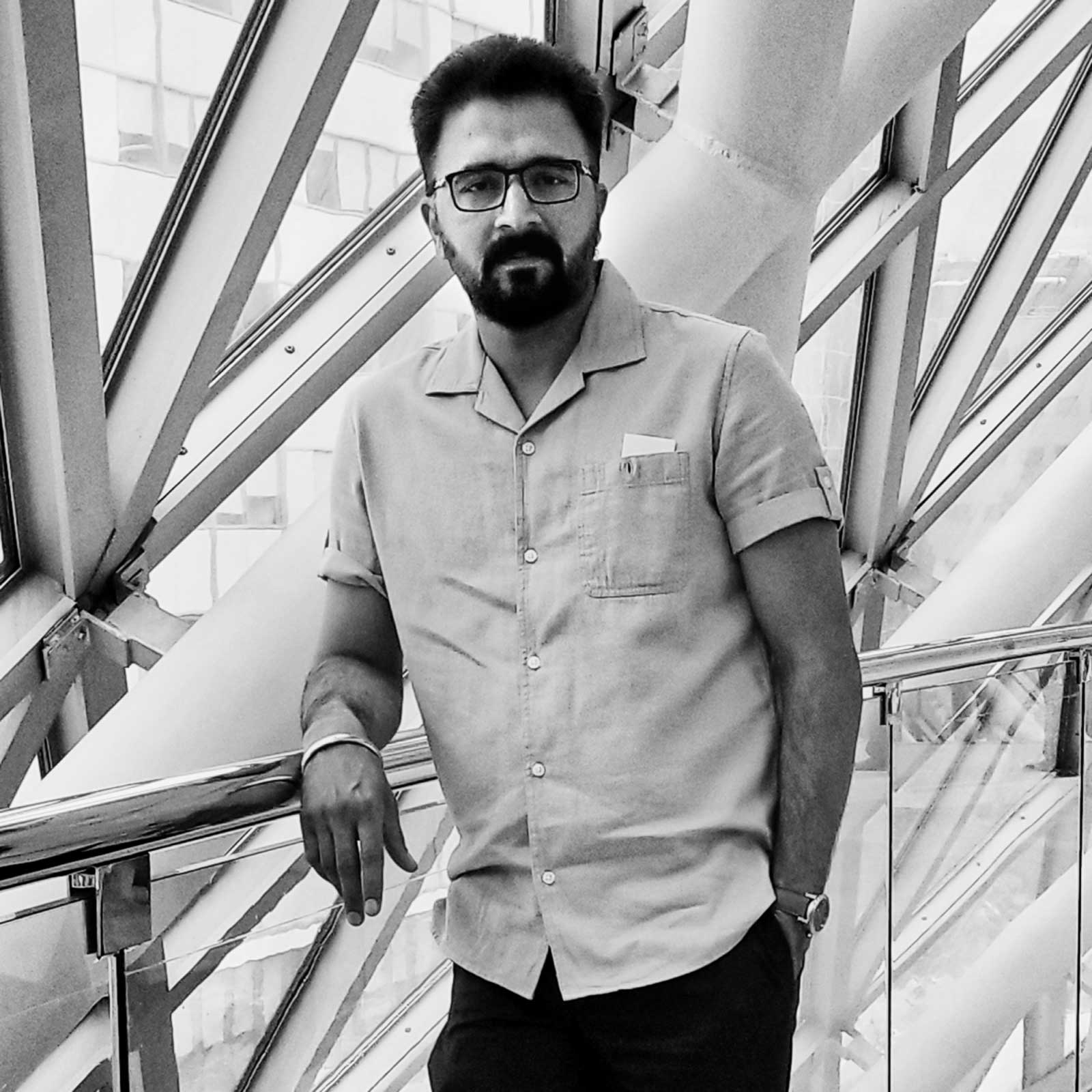 I embarked on this journey with a lofty ambition—to craft a bona fide One-Stop Shop, catering to the diverse and intricate print and fixture requirements of both retailers and commercial enterprises. Over a decade of dedication and commitment to our mission at Qliq, I am delighted that our aspirations are being realized everyday.
The cornerstone of our enterprise is relentless service to our customers. Our clients have presented us with an array of challenges, each more unique and demanding than the last. I am gratified to assert that we have delivered.
With experience spanning over 25 years, my career has been a blend of creativity, precision, and innovation. Having worked in design, print, and fixture manufacturing, honing my expertise to an expert level in all the services we offer.
I'm Anand Jagdeo, one half of the dynamic duo behind Qliq Inc., and I'm here to bring the fun to the world of marketing, sales, and print!
I'm not your typical co-founder; I'm the guy who rolls up his sleeves and dives headfirst into the action with our team. With over three decades of experience in the printing biz, I've seen it all – from the quirkiest agency requests to the most demanding retail needs.
In my past experience as a Production Manager extraordinaire, I've had the pleasure of overseeing a talented crew of over 100 employees, making sure every print job is picture-perfect. But that's not all! I also sported the Vice President hat at a print facility, giving me a bird's-eye view of the industry's ups and downs. I'm not just about numbers and titles, though; I've been the go-to Account Manager for securing and nurturing major accounts and brands, racking up a whopping 25 million in annual sales along the way.
But it's not all about business for me; I've got a soft spot for problem-solving and sharing my industry wisdom with others. When I'm not at work, you can find me cherishing precious moments with my loved ones, jet-setting to new and exciting destinations, or taking on the challenging greens of the golf course – gotta stay sharp!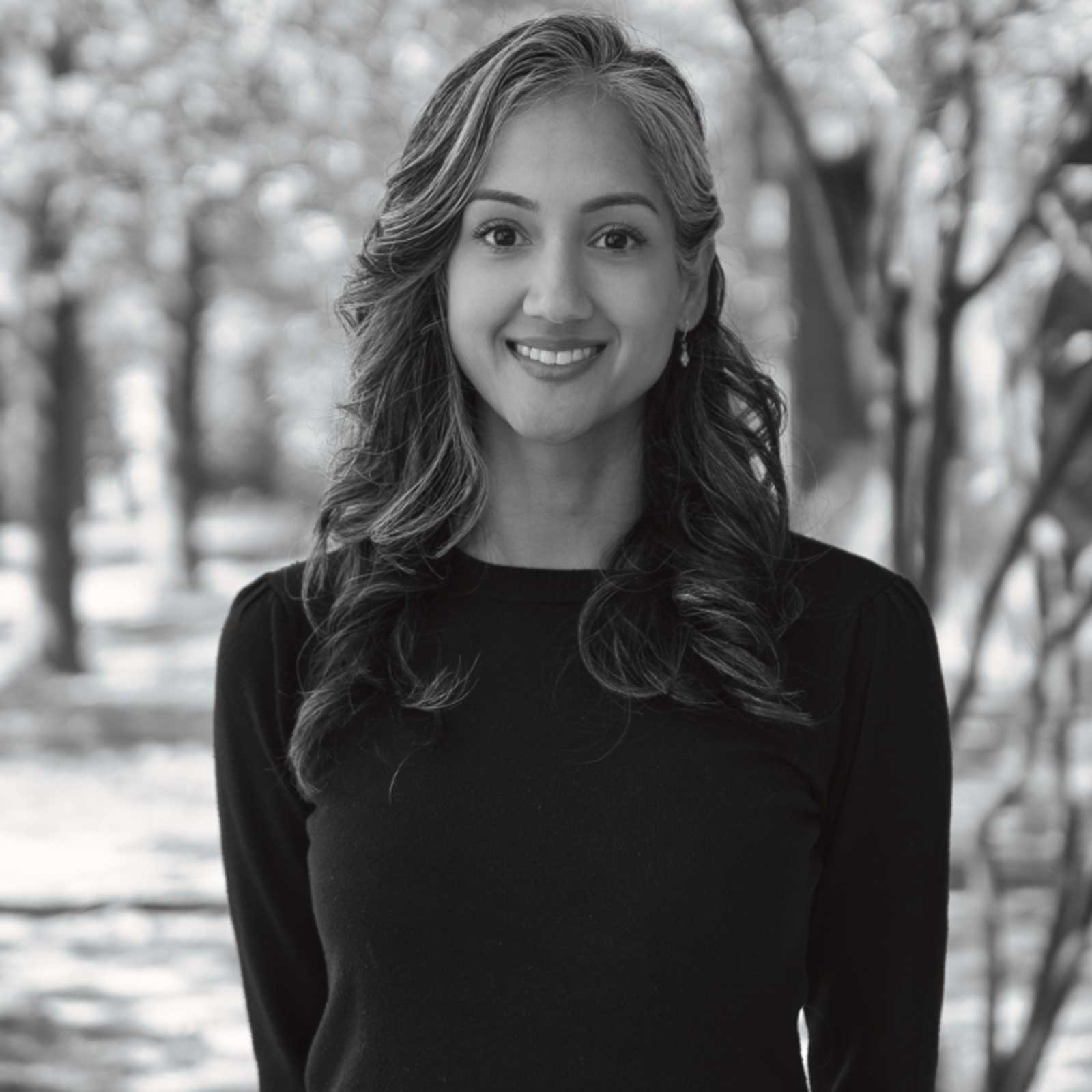 Ryerson University GCM Grad and over 20 years in the industry managing litho, small/large format digital, variable print and specialty print.
My experience in the retail marketing print industry reflect my unwavering dedication and commitment to fantastic customer service. I have earned a reputation for nurturing long-lasting relationships through open communication, trust-building, and a steadfast dedication to aligning all efforts with clients' goals. 
You can rely on me as a trusted advisor and partner in achieving all your marketing objectives.
In my free time, I enjoy spending time with my loved ones and exploring the world traveling.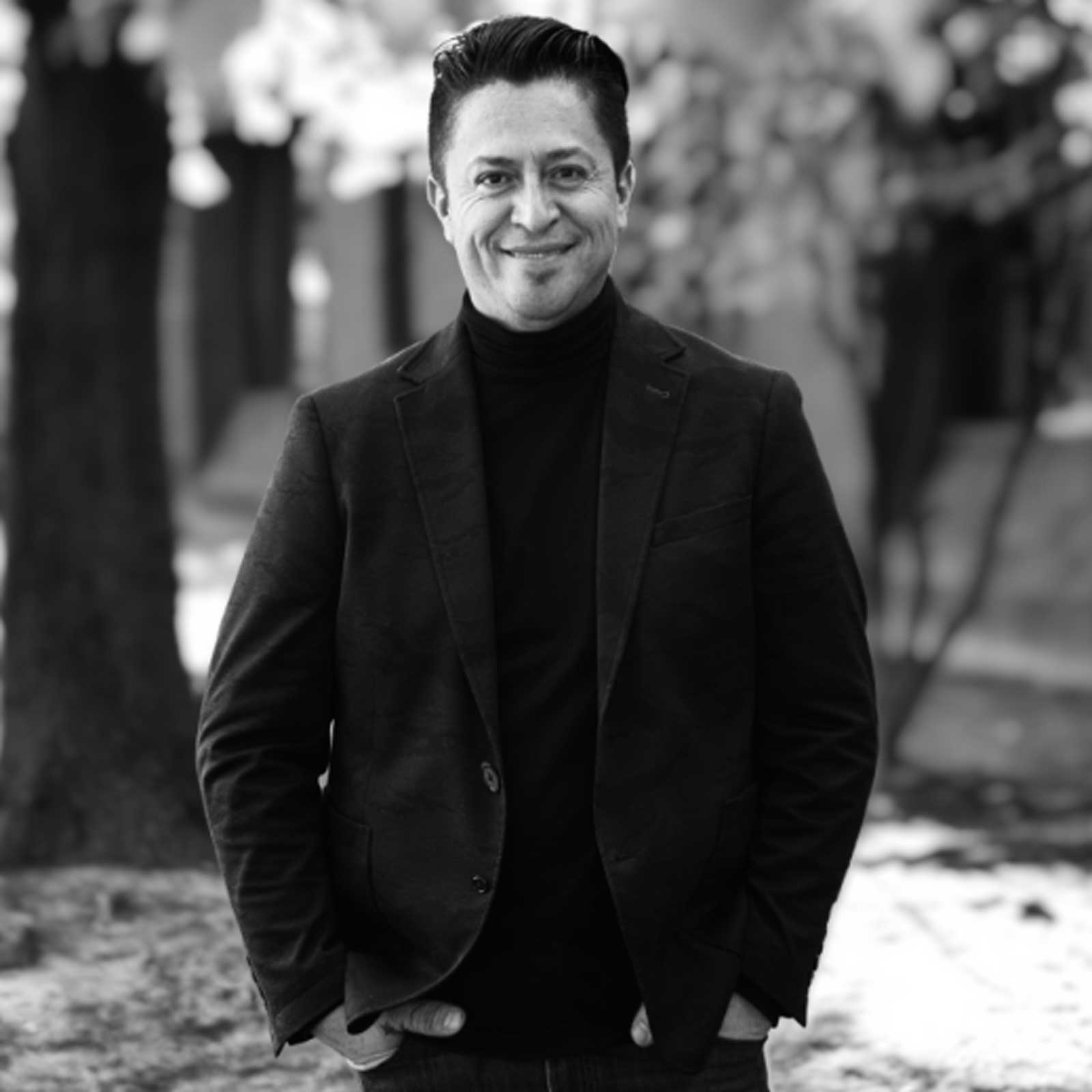 My journey through the professional landscape has taken me through diverse industries; starting with the vibrant world of retail, scaling the creative heights of advertising, dabbling in the glamorous domain of fashion apparel, and embracing the dynamic challenges of eCommerce. I've delved into the intricacies of financial services, explored the ever-evolving realm of real estate, sprinkled magic in hospitality, and brought consumer goods to life. My adventure continued with leisure travel & tourism, serenaded in the world of music and entertainment, orchestrated events to perfection, produced media wizardry, commanded the printing press, and harnessed the power of web design and technologies.
I'm your marketing project and business execution wizard, at the forefront of creative production, data analysis, and the A.I. revolution, ready to infuse innovation and success into every assignment.
At Qliq Inc., we're the ones you call, when you need things done, and I'm happy to orchestrate the teams into a smooth and efficient operation.
When you need something done, you can count on us to get it produced or manufactured on time. Our reputation is built on our ability to always deliver.
A testament of our speed and quality, here are some of the retailers, brands, and agencies we have printed or produced marketing assets for:
Got a marketing production project?